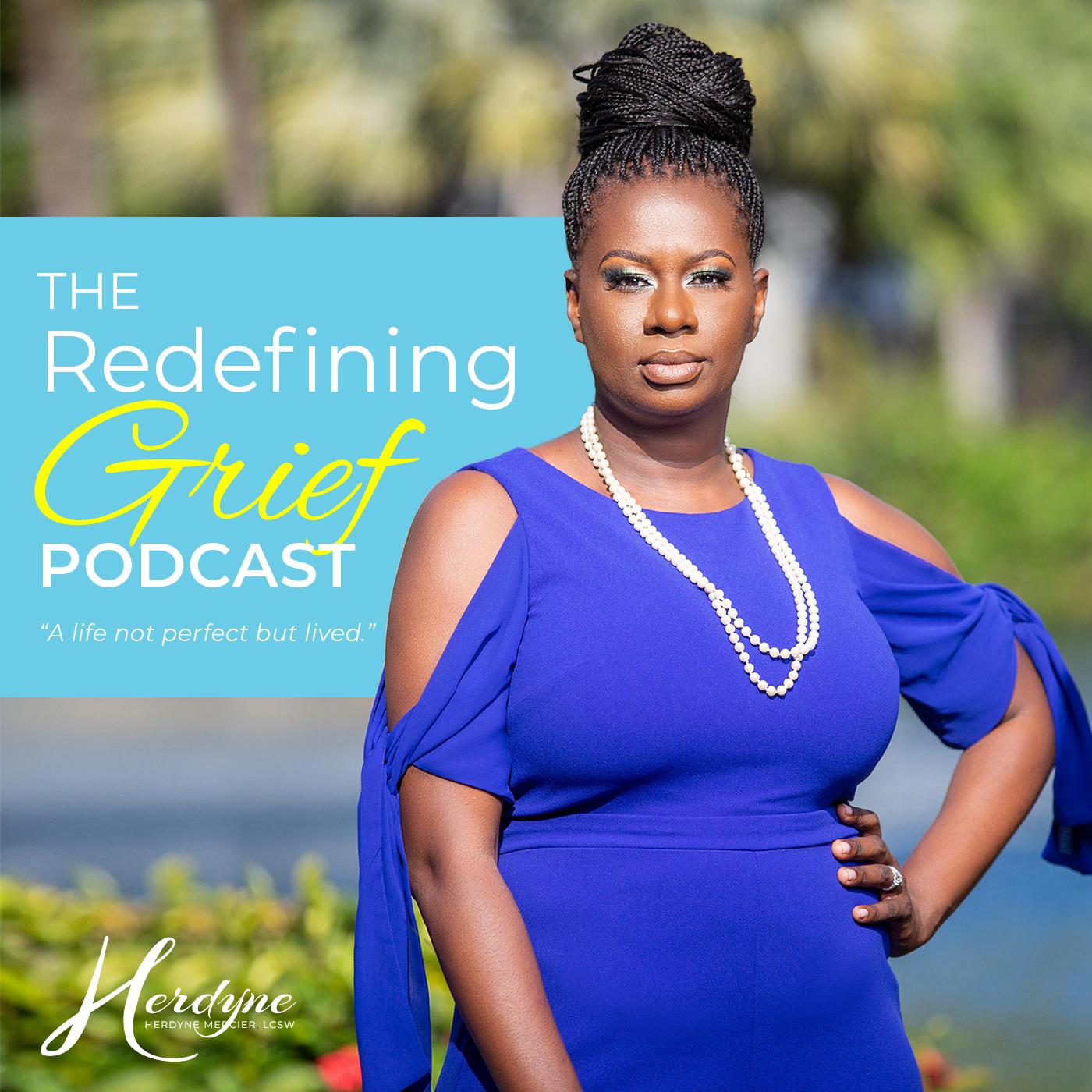 Presenting Men Have Emotions To Series.
Do you find yourself feeling lost, hopeless, discourage, and simply point questioning God? In today's episode, Herdyne has a raw and honest heart to heal chat with Darren Bennett. Darren is the brother to the amazing Sheriff's Deputy Shannon Bennett. They are honoring his life in a loving chat about love, forgiveness, and hope. Darren teaches us the power of how turning toward Christ will help you navigate crises and grief caused by the crisis. 
Pastor Darren Bennett has been part of the Calvary family since 2010. He and his wife Christine have five beautiful children, Destinee 23, Robert 21, Darionna 17, Darriale 15, and Jael 13. God called Darren and his family to plant a church in North Miami, and after much prayer and confirmation, the couple opened their hands and let God lead the way. God spoke specifically to Darren when our church taught through a series on Jonah emphasizing God's heart for the city. Darren and his family reside in North Miami Dade so they understand the unique opportunity they have to infuse the message of the gospel to a very culturally diverse demographic.
Calvary Chapel North Miami, one of our latest regional campuses, launched on Sunday, April 14, 2019.
Having started as a Bible study in the home of Campus Pastor Darren Bennett, this new campus is a vital part of Vision 2023 as we seek to bring the hope and transformative power of the gospel to the North Miami community.
Campus Pastor Darren Bennett and his wife Christine invite you to attend a church service, community outreach, or local Bible study.​
Recommended Resources
To learn more about Redefining Grief: http://herdynemercier.com
To advertise on the podcast: herdyne@mercierwellness.com
For questions about booking or sponsoring the podcast: info@mercierwellness.com
To schedule a consultation: https://calendly.com/mercier-wellness/consultation or
http://herdynemercier.com/contact-me/  
To check out all our past episodes: http://herdynemercier.com/#podcast
Social Media
Podcast Hashtag: #RedefiningGrief    #TheChiefGriefCrusader    #HerdyneMercier   #MercierWellness    #Grief 
Instagram: https://www.instagram.com/herdynemercier/
Twitter: https://twitter.com/HERDYNEMERCIER
Facebook: https://www.facebook.com/herdynemercierlcsw
YouTube: https://www.youtube.com/user/herdyne
LinkedIn: https://www.linkedin.com/in/herdyne-mercier-lcsw-chief-grief-crusader-6050aa72/
Online Store: https://www.etsy.com/shop/MercierWellness