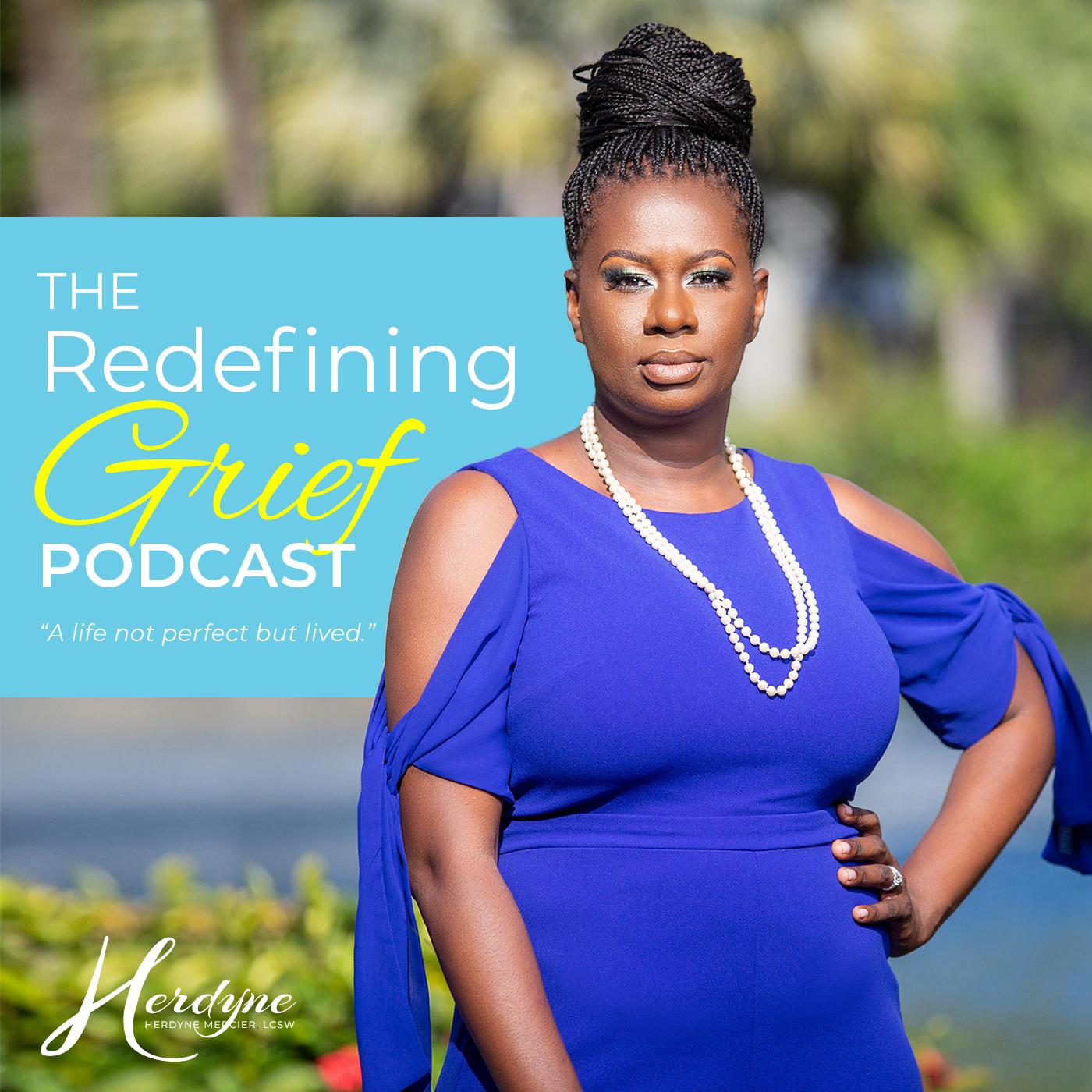 Do you miss or wish you had a relationship with your father? Do you find it emotionally draining to even process the emotions of thinking about your absent father? In today's episode, Herdyne has a real open and honest chat with Jay Cameron. Jay shares his emotional truth about his father that shook him emotionally for years and then he said enough was enough. Jay also shares how dealing with the pain was the key to healing. 
The philosophy of Jay Cameron has been developed over the years by a unique blend of life experiences. Jay was raised in a single-parent household in the multicultural southwest section of Washington, DC, and attended private and public schools.  This upbringing proved to be beneficial for Jay as he gained a deep appreciation for people of all different ethnic and cultural backgrounds.
Jay Cameron has always had ideas that seem to be "outside of the box." But this is right in step with his personality and vision. Jay's passion is to help others reach their maximum potential. He uses every talent, skill, and gift he has to serve others. Refusing to be one-dimensional or constrained by convention, his diversified approach has allowed him to serve the needs of the community in multiple capacities.
Despite the many hats that he wears, Jay is most proud to be a husband and father of four children. He currently resides in the suburbs of Washington, DC.
To learn more about this modern-day renaissance man, click the icons below.