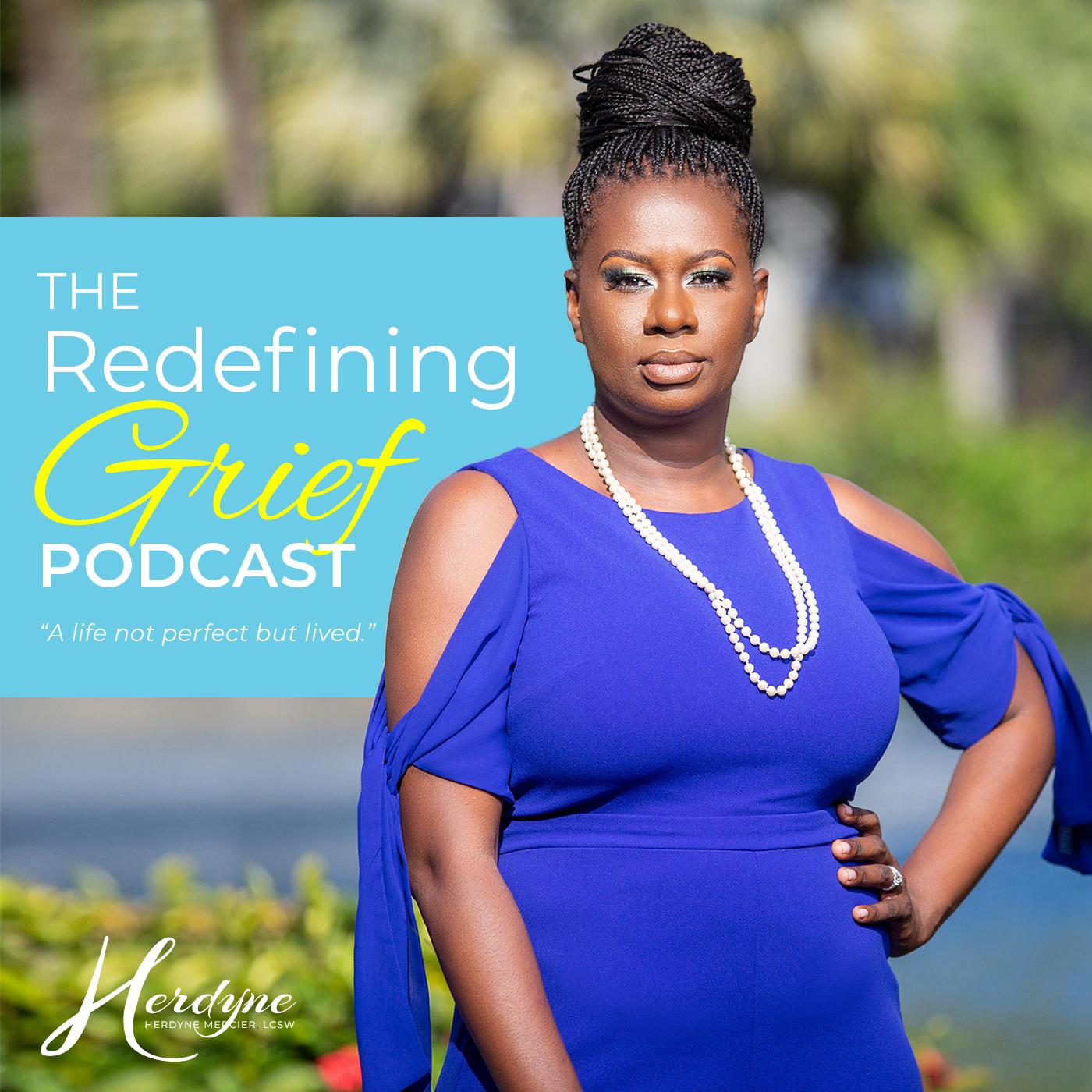 Do you feel like a victim? Do you feel like things are not going your way? You find yourself saying life is hard? In this episode, Herdyne talks to Kara Vaval talk about her journey from heartbreak to evolution to becoming her best self. 
Kara Vaval is the President and founder of Vaval Law, formerly the Vaval Injury Law Group. Kara practices mainly in the areas of Personal Injury Land Family Law.
Kara is a dedicated attorney and counselor of law. Understanding that the attorney-client relationship is based on trust, respect, and confidentiality, Kara is committed to providing her clients with quality legal representation and counseling combined with unparalleled client service.
In addition to practicing law, Kara is a published author, motivational speaker, and empowerment coach with a passion to inspire and empower everyone she comes in contact with. Her book, 28,000 Days…Make Yours Count! is a raw, unapologetic reflection of her views on life and the universal laws that affect our journey here on earth.
Link to 28,000 Days Make Yours Count
https://www.amazon.com/s?k=28000+days+make+yours+count&crid=20T1Q52KCVEVI&sprefix=28000+days%2Caps%2C170&ref=nb_sb_ss_i_3_10
To learn more about Redefining Grief: http://herdynemercier.com
To advertise on the podcast: herdyne@mercierwellness.com
For questions about booking or sponsoring the podcast: info@mercierwellness.com
To schedule a consultation: https://calendly.com/mercier-wellness/consultation or
http://herdynemercier.com/contact-me/  
To check out all our past episodes: http://herdynemercier.com/#podcast
Social Media
Podcast Hashtag: #RedefiningGrief    #TheChiefGriefCrusader    #HerdyneMercier   #MercierWellness    #Grief 
Instagram: https://www.instagram.com/herdynemercier/
Twitter: https://twitter.com/HERDYNEMERCIER
Facebook: https://www.facebook.com/herdynemercierlcsw
YouTube: https://www.youtube.com/user/herdyne
LinkedIn: https://www.linkedin.com/in/herdyne-mercier-lcsw-chief-grief-crusader-6050aa72/
Online Store: https://www.etsy.com/shop/MercierWellness