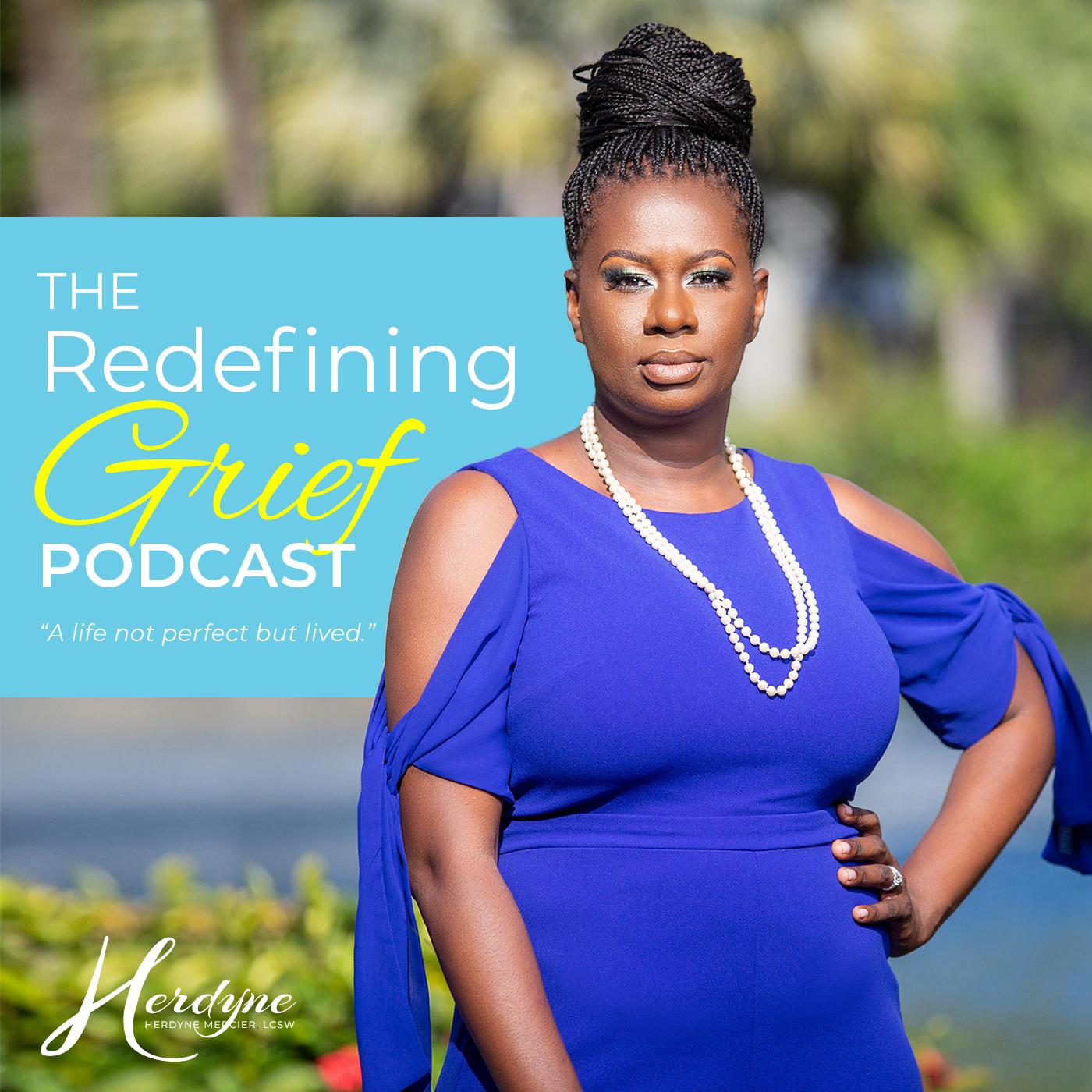 If you're a parent, then you aware the parenting is not easy. You know that parenting takes work. As a parent, you want nothing but the best for your child. What happens to those dreams when you learn that your child was murdered? What does healing look like for you? You might even think can your heartache have purpose. Join us as Sybrina Fulton speak from her heart of going from heartbreak to social change. 
After the death of her beloved son, Trayvon Benjamin Martin, in February 2012, Sybrina Fulton was charged with a new mission. A desire to transform family tragedy into social change allowed her to establish the Trayvon Martin Foundation in March 2012.
As Fulton traverses the globe, she passionately embarks on a journey designed to bring awareness to senseless gun violence and serves as an advocate to families, the catalyst for her dream project, the "Circle of Mothers." Winning the national support of president-elect Hillary Clinton, Fulton rallied to the forefront in 2016 at the Democratic National Convention with a cadre of African American trailblazing women known as "Mothers of the Movement." The women, connected by tragedy, are the inspiration behind the "Black Lives Matter."
In 2017, Fulton co-authored her first book, Rest in Power, The Enduring Life of Trayvon Martin, a memoir recounting the death of her son, and the subject of a six-part docuseries, Rest in Power: The Trayvon Martin Story, produced by hip-hop mogul Shawn "Jay-Z" Carter for Paramount Network and BET (July 2018).
Bestowed with many distinguished awards, Sybrina Fulton has represented the United States at the United Nations in Geneva, Switzerland, to discuss racial discrimination; the National Urban League, Black Lives Matter, Rainbow PUSH Coalition, The Triumph Awards (2016), Essence Festival & Conference (2017, 2018), and was selected as the White House's guest of honor for the unveiling of former President Barak Obama's initiative, "My Brother's Keeper." Fulton is also one of the 2018 recipients of VH1's Trailblazer Honor Award.
In October 2017, the bio-epic, Thurgood Marshall, opened in theatres across America with Fulton acting in the role of young Marshall's mother, Norma Arica. Fulton has transcended as a civil rights icon embarking on a journey to ensure the world "will never forget" Trayvon Martin. In February 2012, she launched the Annual Trayvon Martin Peace Walk and Remembrance Dinner to commemorate her son's birthday. The Trayvon Martin Foundation has helped put a face on the injustices in America and Sybrina Fulton is compared by many to a modern-day Mamie Till, the late mother of slain teen, Emmett Till. Her message of hope and a demand for change not only appeals to people's hearts, it is exemplified by her personal experiences and endeavors.
A Miami native and graduate of Florida Memorial University, Sybrina Fulton, along with her son, Jahvaris, are on a mission to build better, safer communities. She is a proud member of the Miami Alumnae Chapter of Delta Sigma Theta Sorority, Inc. and the Metropolitan Dade County Section of the National Council of Negro Women, Inc.
Recommended Resources
To learn more about Redefining Grief: http://herdynemercier.com
To advertise on the podcast: herdyne@mercierwellness.com
For questions about booking or sponsoring the podcast: info@mercierwellness.com
To schedule a consultation: https://calendly.com/mercier-wellness/consultation or
http://herdynemercier.com/contact-me/  
To check out all our past episodes: http://herdynemercier.com/#podcast
Social Media
Podcast Hashtag: #RedefiningGrief    #TheChiefGriefCrusader    #HerdyneMercier   #MercierWellness    #Grief 
Instagram: https://www.instagram.com/herdynemercier/
Twitter: https://twitter.com/HERDYNEMERCIER
Facebook: https://www.facebook.com/herdynemercierlcsw
YouTube: https://www.youtube.com/user/herdyne
LinkedIn: https://www.linkedin.com/in/herdyne-mercier-lcsw-chief-grief-crusader-6050aa72/
Online Store: https://www.etsy.com/shop/MercierWellness