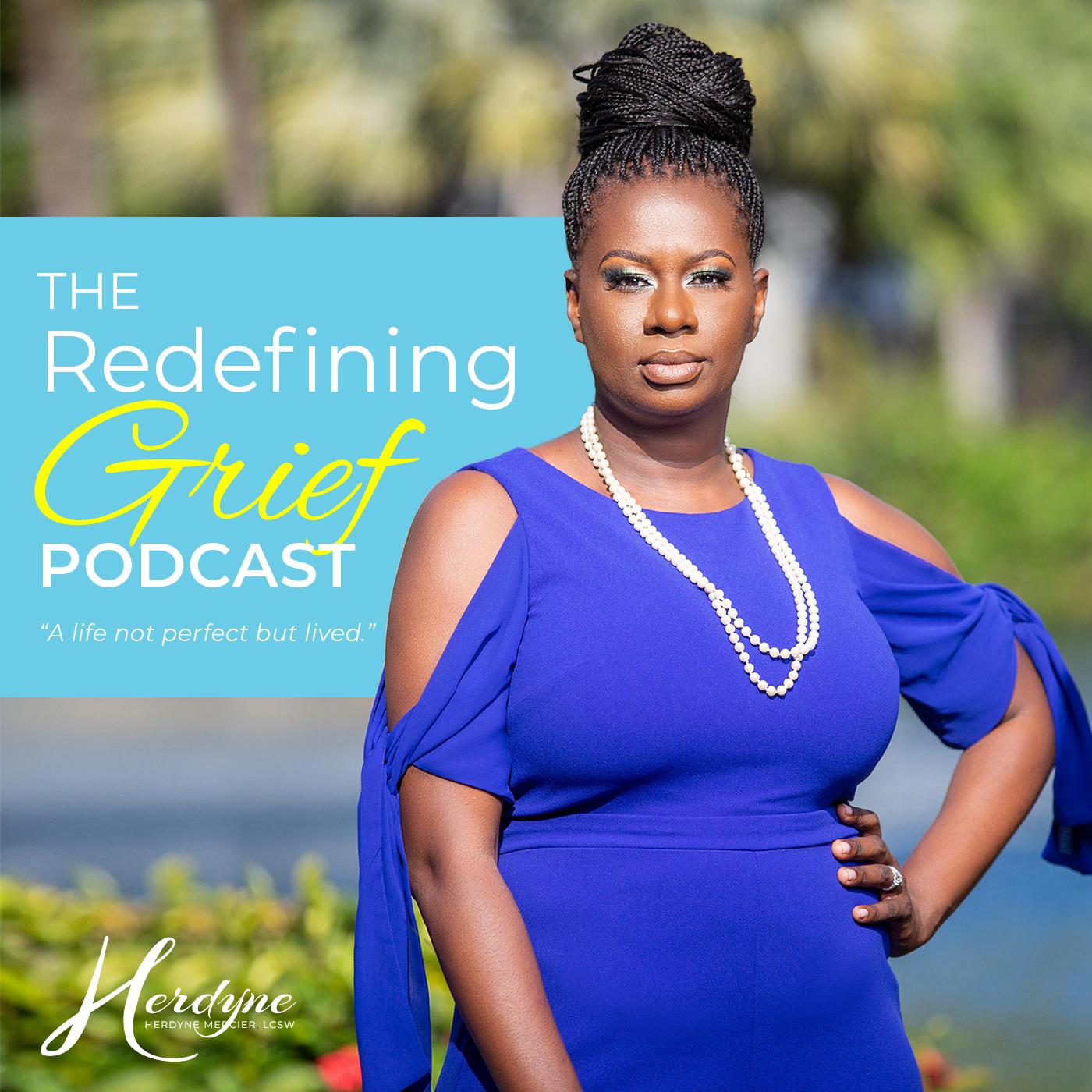 In today's heart to heal chat, Herdyne and Trina have an open dialogue about sometimes healing requires you to say good-bye to the dream of what was supposed to be the dream of having a relationship with a mother who might be ready to love, support, and care for you in an emotional matter. 
Trina Casey is the creator of this real-life books publishing•certified family trauma professional•cbt coach•children's book author•EQ based EducatorTrina Casey is an American educator, writer, and publisher who has taught all over the world. She currently resides and teaches in Amsterdam, and has lived and taught in Italy, Indonesia, and all over the US. Trina had a passion for writing at a young age and uses her inner child to tap into her imagination to write children's books that focus on teaching Emotional Intelligence. She created This Real Life Books with the encouragement of her son,  who loved the bedtime stories she told him every night to help him deal with the self-doubt caused by bullying in school. All of the stories would give him practical tools to deal with the problems he faced at school while retaining a positive view of himself. He soon was able to speak his truth not only to his peers but also to the teachers who were not giving him the support he needed. It was then; she decided Teaching EQ would be her purpose!
Accomplishments2018 Establishes This Real Life Books! She writes and self-publishes her first book "Galaxy's Whale." Kirkus Reviews hailed it as, An empowering and skillfully illustrated story of self-acceptance
2019 
Creates Mindful Storytellers a writing course that teaches children and adults the 5 Principles of Emotional Intelligence through the process of writing a book. Receives certification as Family Trauma Professional and CBT Coach. Publishes"I Love Pink! (A Trans Tale).2020 She started Gentle Reminders Children's Clothing to Raise Conscious Parents in order to further bring the importance of EQ in parenting. Starts the EQaboveIQ Podcast-Parenting with EQ and Healing the Inner Child.
Recommended Resources
To learn more about Redefining Grief: http://herdynemercier.com
To advertise on the podcast: herdyne@mercierwellness.com
For questions about booking or sponsoring the podcast: info@mercierwellness.com
To schedule a consultation: https://calendly.com/mercier-wellness/consultation
or
http://herdynemercier.com/contact-me/  
To check out all our past episodes: http://herdynemercier.com/#podcast
Social Media
Podcast Hashtag: #RedefiningGrief    #TheChiefGriefCrusader    #HerdyneMercier   #MercierWellness    #Grief 
Instagram: https://www.instagram.com/herdynemercier/
Twitter: https://twitter.com/HERDYNEMERCIER
Facebook: https://www.facebook.com/herdynemercierlcsw
YouTube: https://www.youtube.com/user/herdyne
LinkedIn: https://www.linkedin.com/in/herdyne-mercier-lcsw-chief-grief-crusader-6050aa72/
Online Store: https://www.etsy.com/shop/MercierWellness